Welcome to Digital Sky
We are an indie studio focused on producing quality games, with the best player experience.
We are currently working on...
Dungeon Delvers
A 3D Dungeon Crawler game, explore procedurally generated dungeons, eliminate enemies and don't get lost!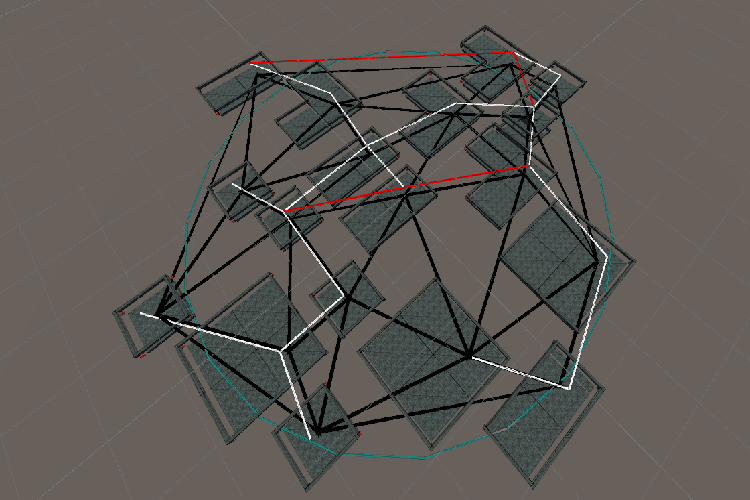 Latest from us.
We make videos to show you the process we take to make games! Visit our channelhere.
Some of our other work.
See some of our favorites below.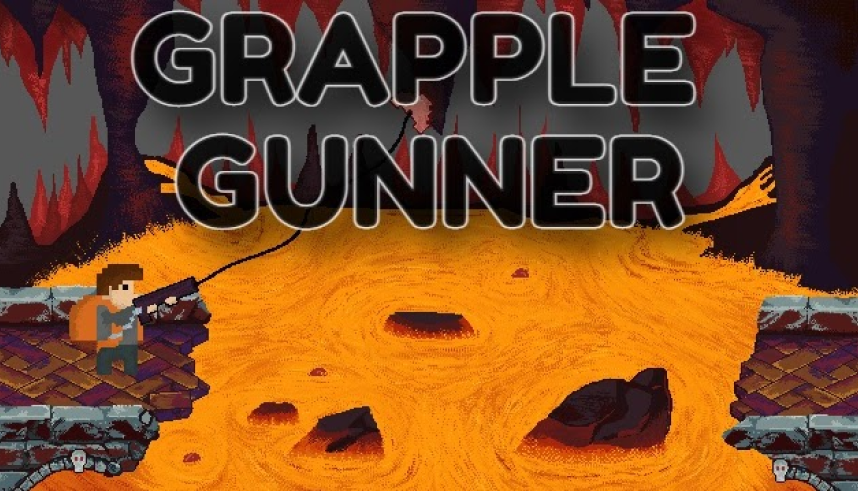 Grapple Gunner
You are armed with a grapple and a grapple only. Use it overcome enemies, cross obstacles and defeat the boss.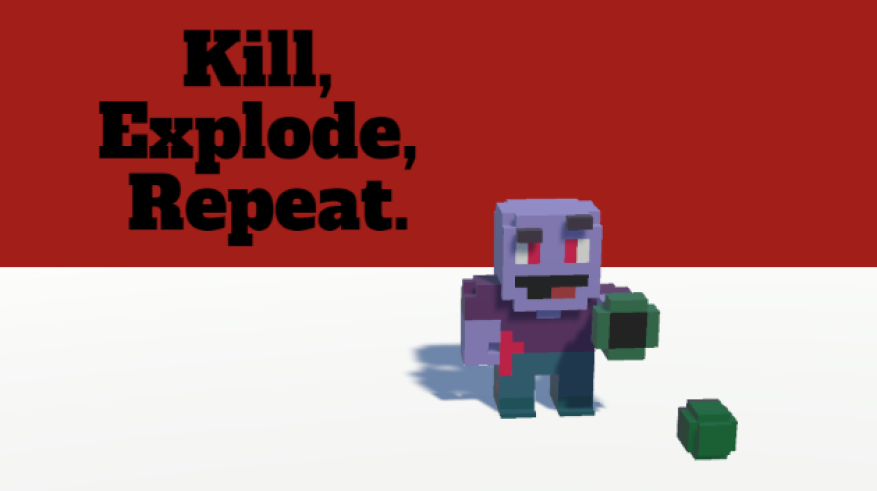 Prison Break
Collect the keys, explode the guards, and escape the prison before time runs out, to earn freedom.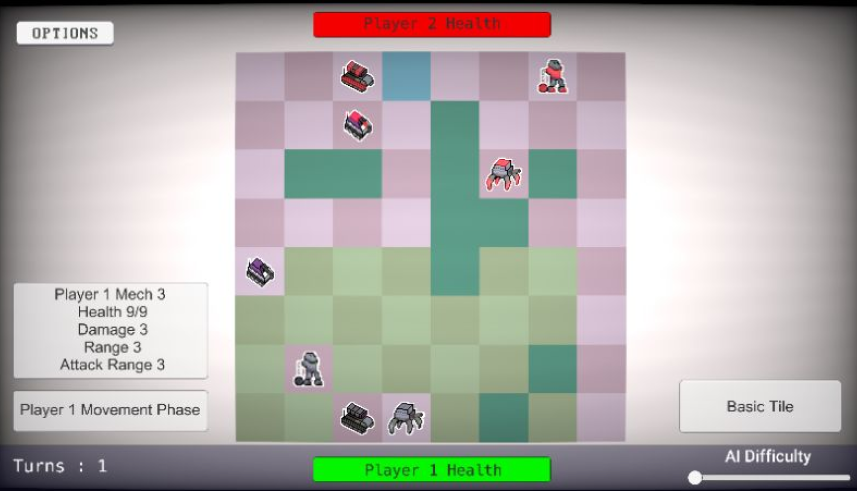 Phantom Network
Command a fleet of droids to defend a network from enemy AI, the phantoms for their calculated assaults.
See more
We also write blogs all about game development!
We have shown some of our favorite blogs on the left. But if you're interested click below to see them them all!
See all blogs